Interior design in Croatia
We have an interior design department made up of expert interior designers and architects specialized in interior design and decoration. A team that will shape all the details to create unique spaces full of personality, comfortable and welcoming.
The fusion of materials, lighting, the most unique details and spaces adapted to new technologies are our hallmarks to create authentic spaces capable of captivating from the first minute. Without forgetting of course the main function of each space, which must be practical, comfortable and functional.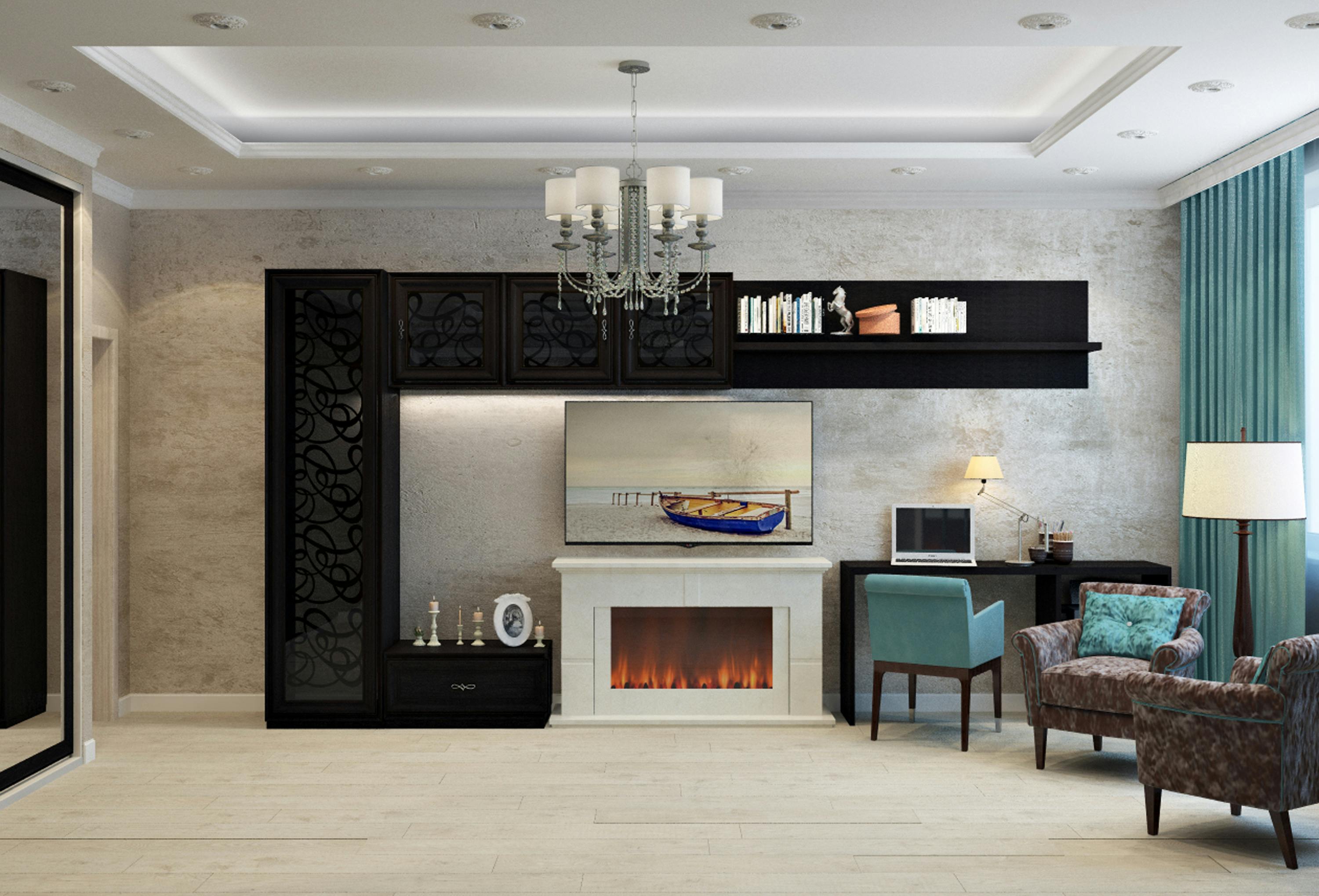 We design with pause
Our experience covers both homes, offices and commercial premises, so we can offer a broad point of view to our clients. We prioritize pause and well-made decisions over decisions that are accelerated and can lead our clients to wrong decisions.
Why hire us?
The dedication and responsibility mark our work, the design and interior design of a home, office or commercial premises will mark the future of that client or company, so we put all our heart in each execution.
We give great importance to both materials and lighting in our proposals, creating warm atmospheres, merging noble materials and bringing the love of designing as if it were for ourselves.
Interior Design Projects
We have our own methodology and a high level of demand, which allows us to carry out quality projects providing added value to our customers.
Feasibility study
Valued memory
Pre-construction procedures
Study of materials
Project rendering
Construction management and execution
Design?
People create emotional bonds with spaces. Therefore, each project has to connect with the well-being of people. Achieving this is a guarantee of success.